TEC 30-day Climatology
Updates: Every 15 minutes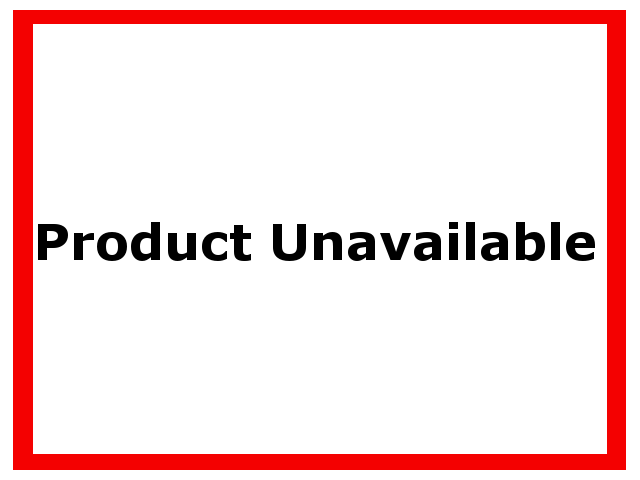 Your browser has javascript disabled. With javascript enabled you would see control buttons here to enable viewing up the last 3 days of TEC map images interactively.
Back to: TEC Disturbance Map (comparison page)
Displayed here is a dynamically updated recent climatology TEC map produced at SWS from the previous 30 days of observations.
The map is produced by gridding the TEC map and determining the median value at the given time of day over the last 30 days. This produces a baseline recent climatology that automatically adjusts for the seasonal and solar cycle differences in the undisturbed ionosphere. By comparing this with the currently observed conditions, we derive the disturbance map.
The map shows colour contours of TEC in units of 1016 electrons/m2 (=TECU).
Index plots
See also TEC disturbance index plots.