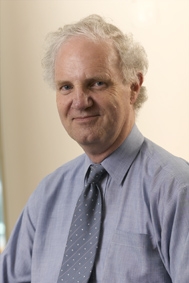 Dr Phil Wilkinson
IPS Branch Manager
(Bureau Assistant Director ADR)
2007-2012
The IPS Charter describes our commitment to our customers and sets out the standards of service that can be expected from us. It applies to everyone who uses our products or services, or who seeks information from us about radio propagation, geophysical and space weather conditions.
Our Charter is intended to help us to provide you with a better service. It tells you who we are and what services we provide; what we believe you value in our products and services; the standards we have set to maintain those values; and how you can give us feedback on our performance. It requires us to report against, and regularly review, the performance standards set out in this Charter. We monitor that performance.
IPS is committed to continue to improve our customer service delivery. This Charter was developed through an ongoing consultative process involving both you and the staff of IPS. Your comments and suggestions are always welcome.